We meet at Newk's on University Drive and have moved our meeting start time to 6:30 PM in order to finish before the restaurant closing time. (The address and a map are on the Meetings page.)
---
2019 NADXC Picnic October 12 
Members and spouses come join us October 12 at the QTH of Bruce Smith and family for the 2019 NADXC Picnic.  Pulled pork BBQ and venison smoked sausage provided.  Please bring a side, drink or dessert and enjoy a great time! The fun starts at 11am, lunch served at noon, and then activities continue till 3pm. Tour AC4G's station/shack/farm/shooting house, operate station, play horse shoes or toilet bowl, fellowship, walk property, etc.
Directions: From Huntsville, take Highway 53 North to Old Railroad Bed Road. Turn Right and cross over into Tennessee to Taft crossroads. Continue straight 1/8 of mile to Henry Thompson Road. Take a Right on Henry Thompson Road and travel ¼ mile to the first property with a white vinyl fence on the Left. Turn into the driveway and park on the gravel.
2019 Huntsville Hamfest Banquet 
The 2019 NADXC Huntsville Hamfest Banquet has come and gone.
Thanks to Arkansas DX Association President, Joel Harrison, W5ZN for a great keynote.
 PRIZES
Over 35  prizes were given away at the banquet!
Frank Kollat, W5BPT won the grand prize, a Yaesu FT-DX3000 sponsored by Gigaparts!

MORE  PRIZES
Thanks to Heil Sound for the Pro 7 headset! 
Flex radio provided two prize certificates, each good for $100 off a FLEX-6400 or 6400M, $200 off a FLEX-6600 or 6600M, or $300 off a FLEX-6700.   A Flex T-Shirt and hat were given away with each certificate.

DX Engineering donated two gift certificates, $100 each toward a purchase at DX Engineering.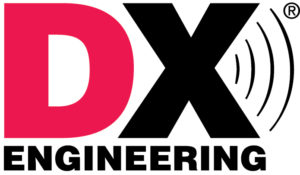 MFJ  donated a 868B Giant Watt meter!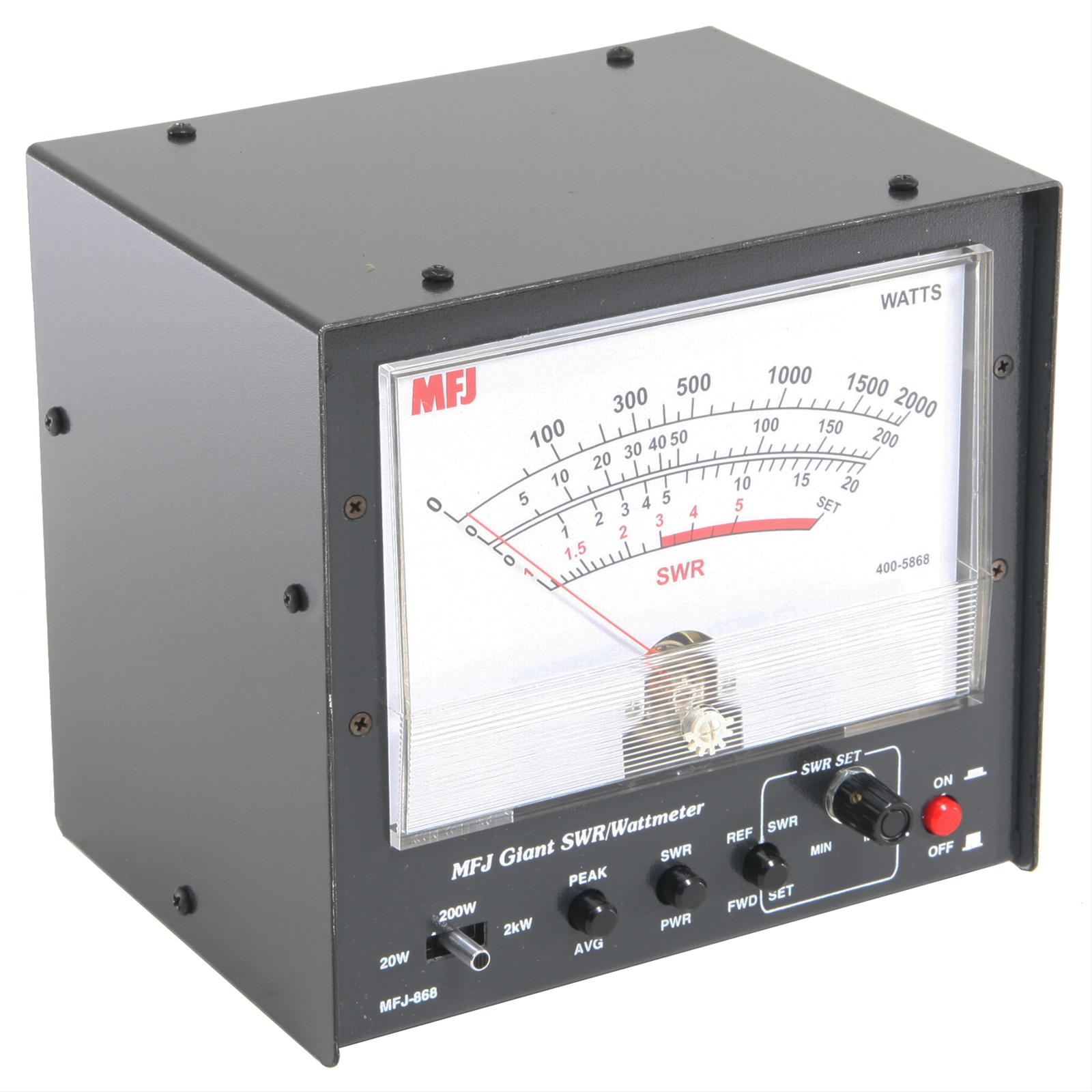 Expert Linears  donated a $50 cash prize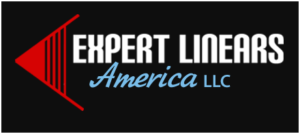 In addition to the prizes above, prizes were sponsored by the ARRL, Radiosport, Samlex America,  Rocket City 3D, Comet, Mastrant, The Wireman,  Mr. Gadget, Gold Medal Ideas, Diamond Antennas, QSO Radio, CQ Magazine,  Batteries America, Mastrant, Radiosport, R and L, TN07 Engineering, Heaven Sent Survival, Hamsource, Tornado Alert, ABR Industries, Gifts 4 Hams, N3ZN Keys.
We thank these Amateur Radio companies for their support of our banquet!
---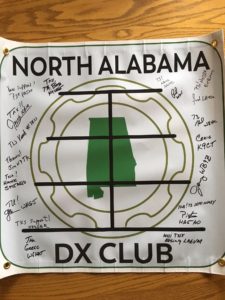 We have recently received our DX Club banner with the signatures of our friends on the recent and ill-fated Bouvet Island DXpedition.
---
Due to lower ARRL fees we have been able to cut the QSL filing fee in half! NADXC provides ARRL Outgoing QSL card bundling for our members who are also ARRL members. Bring your QSL cards to any meeting. The fee for adding to the Club's outgoing bundle is $1.50 per ounce (8-10 cards depending on how heavy they are). You must also provide proof of your current ARRL membership to submit with the cards. Please alphabetize your cards and find Stephen KY4G to submit the cards and payment.
---
If you are a new member, and paying dues for the first time, please also submit a membership application.
NADXC Annual Dues  – select payment button for choice of single/family membership.
Single Dues = $15.80 ($15.00 plus PayPal fee)
Family Dues = $20.90 ($20.00 plus PayPal fee)
Report any issues by sending a note to treasurer@nadxc.org